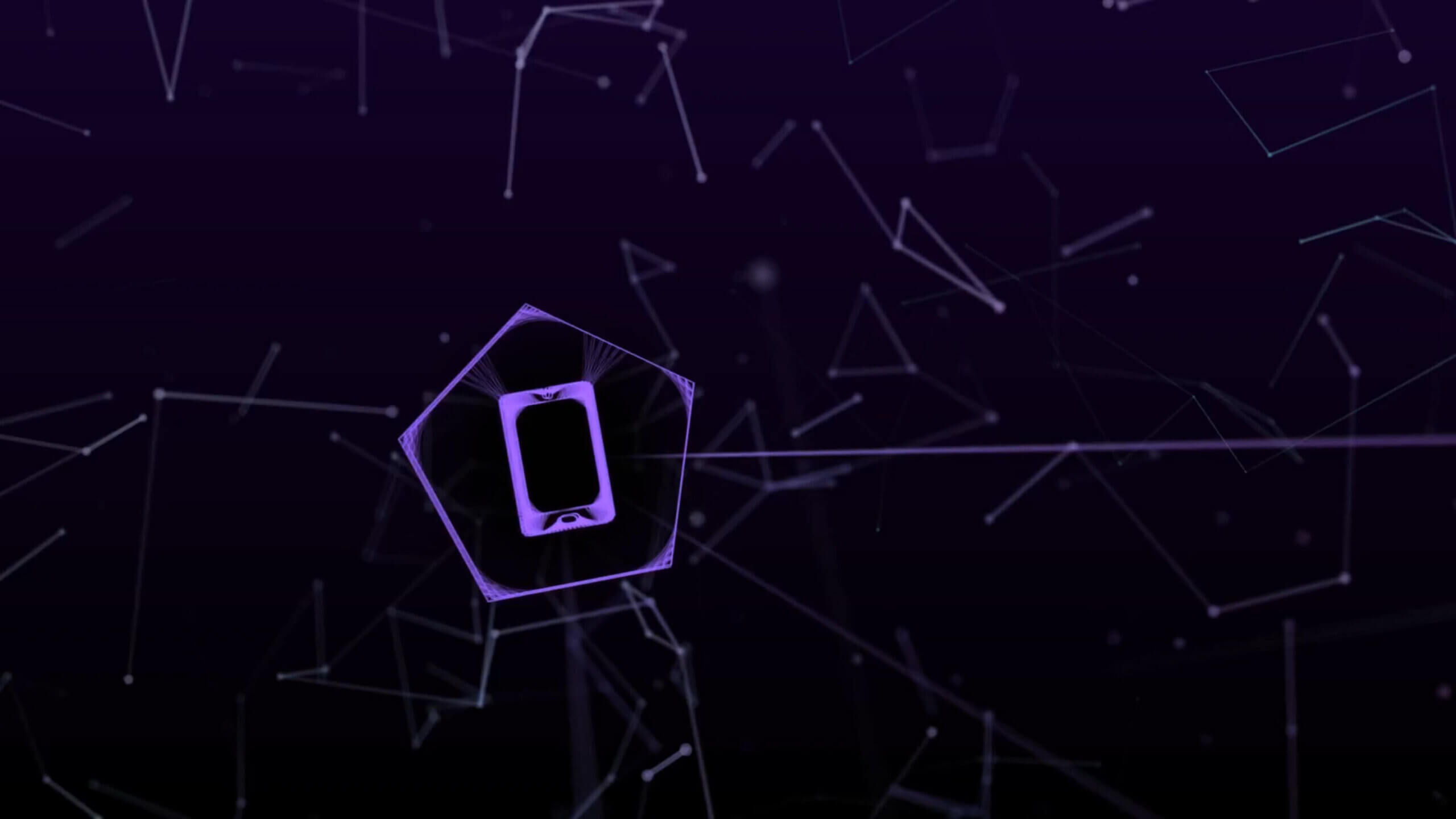 Marketing
We specialize in creating comprehensive marketing solutions that help businesses of all sizes reach their target audience and achieve their marketing goals. Our team of marketing experts work collaboratively with you to develop a customized marketing strategy that fits your business needs.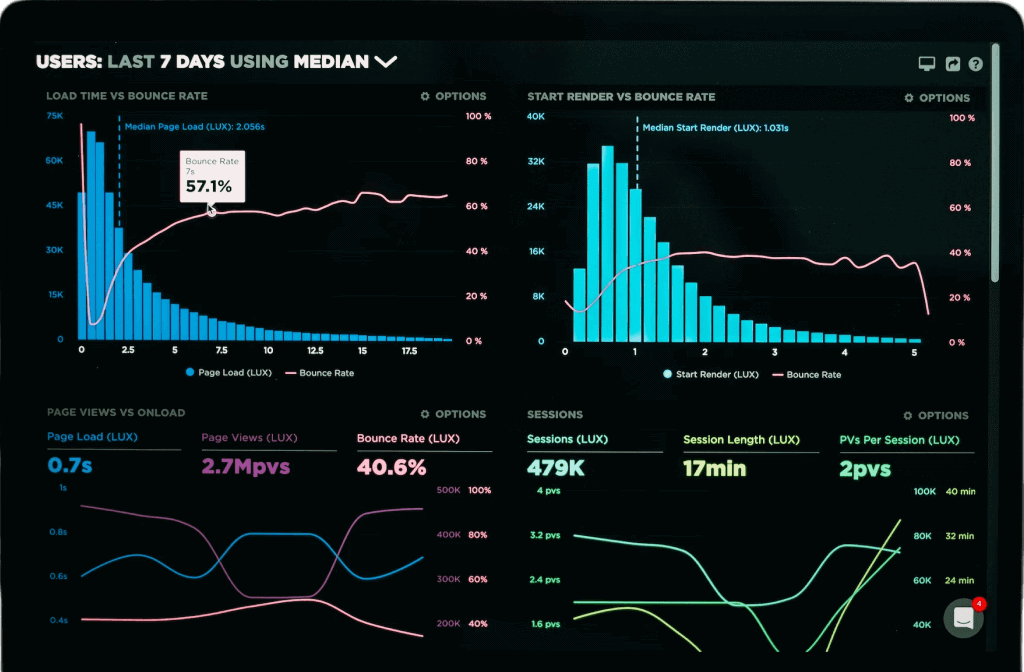 We work closely with you to analyze your entire marketing mix as we develop a custom, strategic plan for your growth. Our secret sauce is that we are a team of accomplished ad experts, marketers and creatives that genuinely care about your success.
Our Marketing Services
creative
Logos, color palettes, brand identities -- all critically important to your brand's ability to drive adoption & retention. Our creative team can help with anything from creating visually stunning decks to developing fresh new ad units for A/B campaigns. The goal? Be bold. Stand out from the crowd while remaining visually consistent across all assets and mediums.
content
Content is king, as they say. If that's the case, then you need content producers and a strategy fit for royalty. We tap into our network of expert content producers to ensure full coverage for your strategy. It's not just copywriting -- our content production also covers mediums like video (e.g. YouTube Shorts), podcasts, infographics and many more.
email marketing
Despite many clamoring that email is dead, it remains one of the most effective marketing channels by far. Delivering a dedicated message to your customer's front door can cut through the clutter and drive significant value. We'll set up your email strategy (drips, automations, the lot), making sure you're constantly in front of your prospects while reminding your clients why they picked you in the first place.
social
Social is crucial. Having the right strategy to build your presence across the channels that matter is vital to your project's ability to stay top-of-mind with the solution you're providing. We offer social strategy and management services customized to fit your needs and built for growth. The key? Picking the best platforms for your industry and your business objectives. Then it's all about activity and optimization.
seo
SEO may provide the absolute best bang for your buck, but it takes strict adherence to guidelines, patience, plus great content to do it right. Why so valuable? Because it can effectively capture real buying intent from people looking for exactly what you've got. Pairing expert content producers with strategic SEO tactics powerfully combines to fully optimize for organic search, arguably the most powerful channel there is.
paid media (ads)
Managing, running & optimizing ad campaigns is where our expertise (and passion) lies. Collectively we've managed over $20M in ad spend across every digital ad platform that exists today. We generally focus on the big three of Facebook, Google & LinkedIn to help our clients hit their business objectives, but we also niche down into Twitter, Pinterest, Snapchat, programmatic and many more if testing proves out hypotheses.
Our Process
01
Consult
First we perform a comprehensive audit. No presence? Not a problem - we've helped dozens of businesses start from scratch.
02
Gameplan
Here we strategize about what your organization needs to truly grow, where we start putting pen to paper in developing an effective growth plan.
03
Execute
Once we've developed a customized gameplan, it's time to work on The Full Stack: SEO, site, creative, content, social, ads, email, staffing, etc.
04
Optimize
This is our bread-and-butter: constantly tweaking our gameplan and campaigns to unlock the best results at the lowest cost.
We believe that marketing should be an investment in your business, and we are dedicated to helping our clients achieve a positive return on investment (ROI)