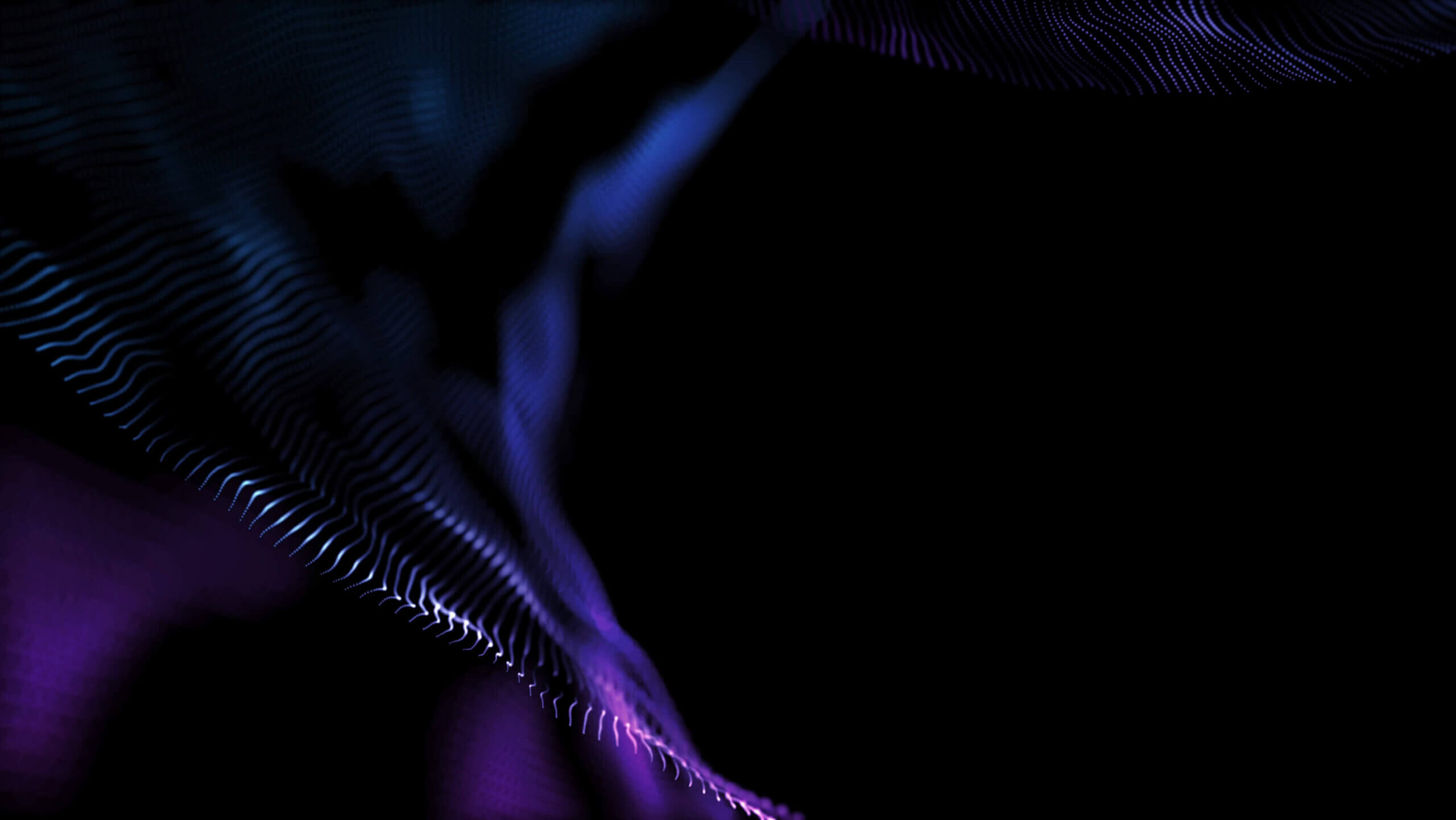 Data Science
Data science is an essential tool for businesses looking to gain valuable insights from their data. At our company, we specialize in using data science to help businesses make data-driven decisions and achieve their goals.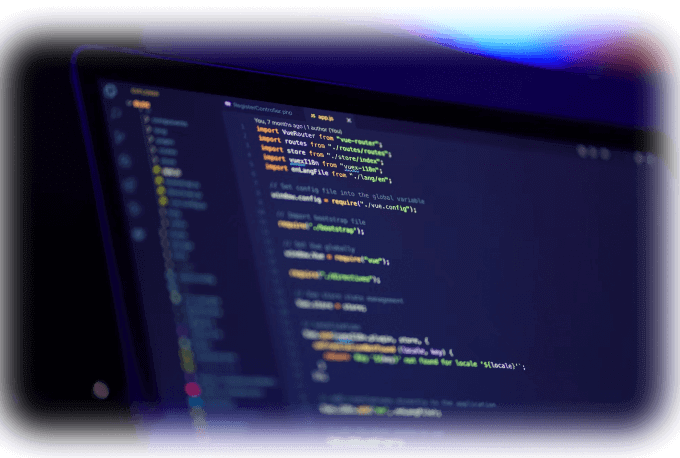 Our team of data scientists, analysts, and engineers work collaboratively with you to uncover insights from your data and provide actionable recommendations to improve your business outcomes. We have expertise dealing with a range of conditions and sizes of the data, messy or clean, volumes large or small.
Our Data Science Services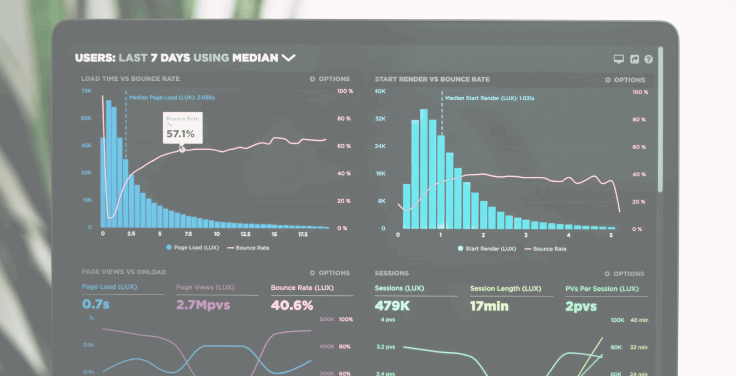 Data Analysis
We can help you analyze your data to identify patterns, trends, and insights that can inform your business decisions.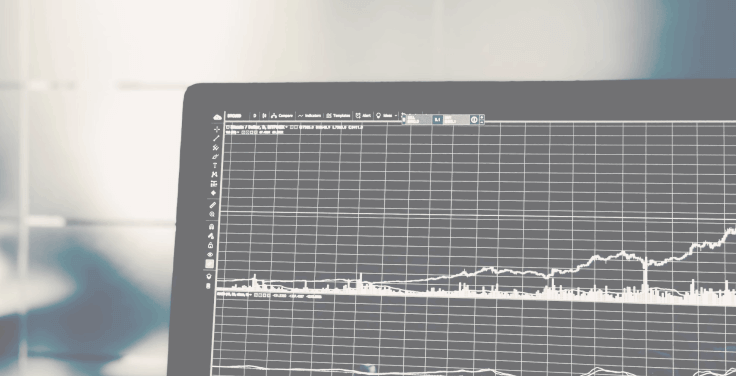 Predictive Modeling
We can build predictive models that can forecast future trends and help you make informed decisions.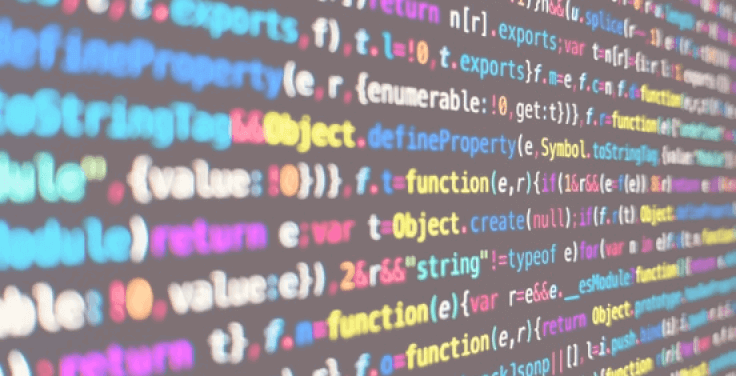 AI / Machine Learning
We can develop machine learning models that can automate processes, improve efficiency, and optimize performance.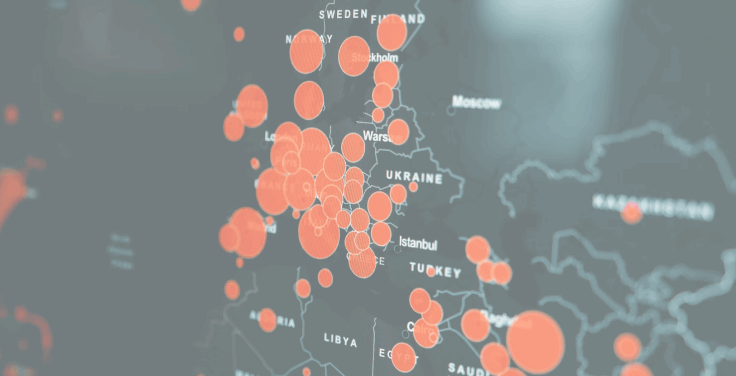 Data Visualization
We can create interactive visualizations that make it easy for you to understand and interpret your data.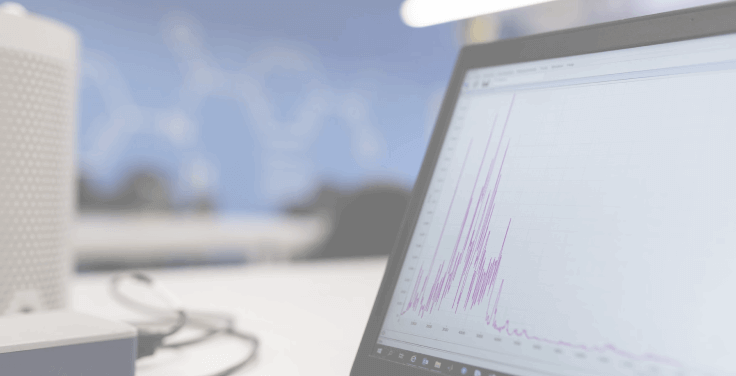 data engineering
We can design and build data pipelines that enable you to collect, store, and process your data efficiently while making sure results are reliable and reproduceable
We believe that data science can help businesses of all sizes make better decisions, and we are passionate about helping our clients unlock the power of their data.