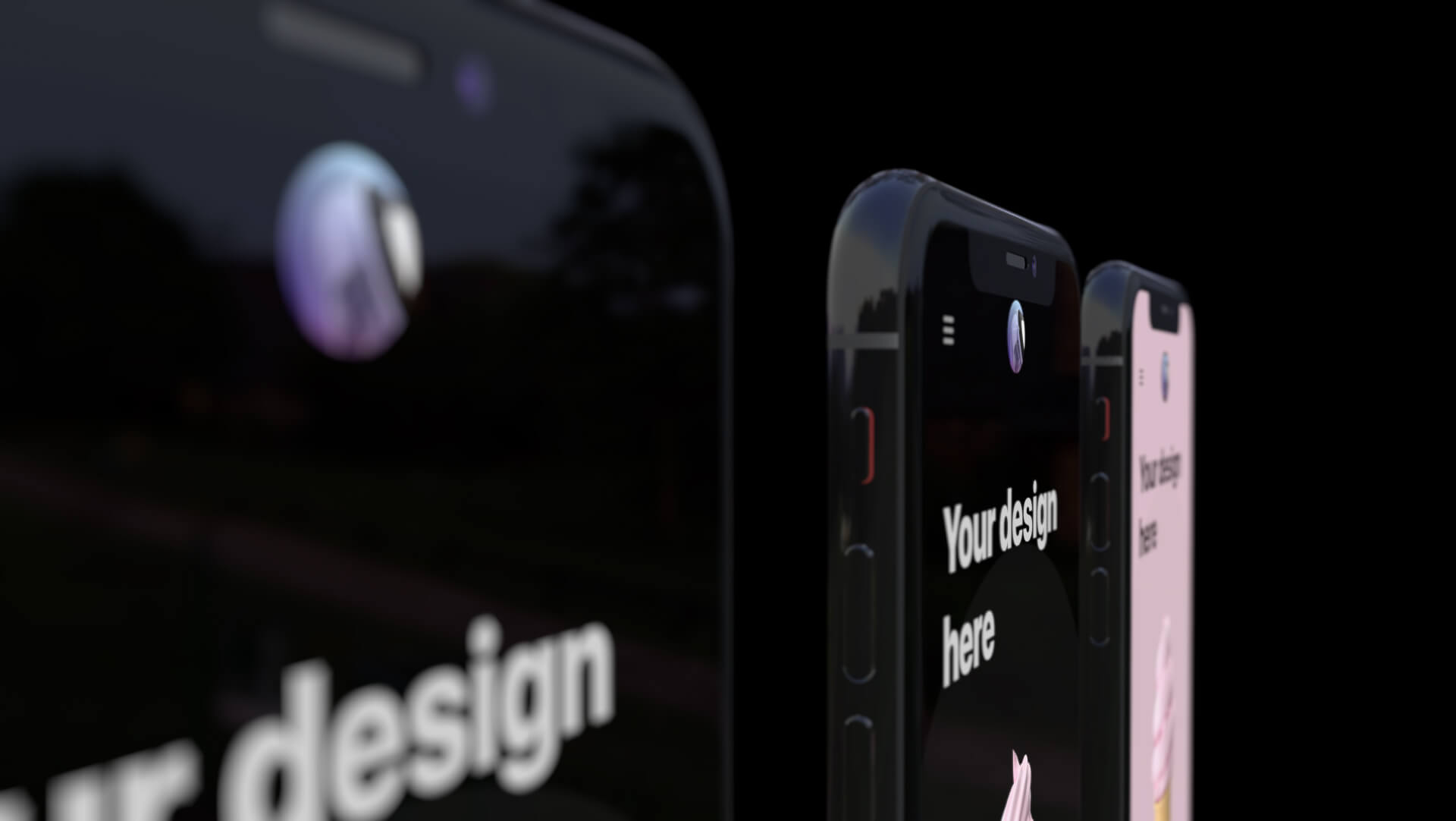 Web & Mobile Apps
We specialize in creating top-notch websites and mobile applications that cater to your business needs. Whether you're a startup or an established company, we can help you take your digital presence to the next level.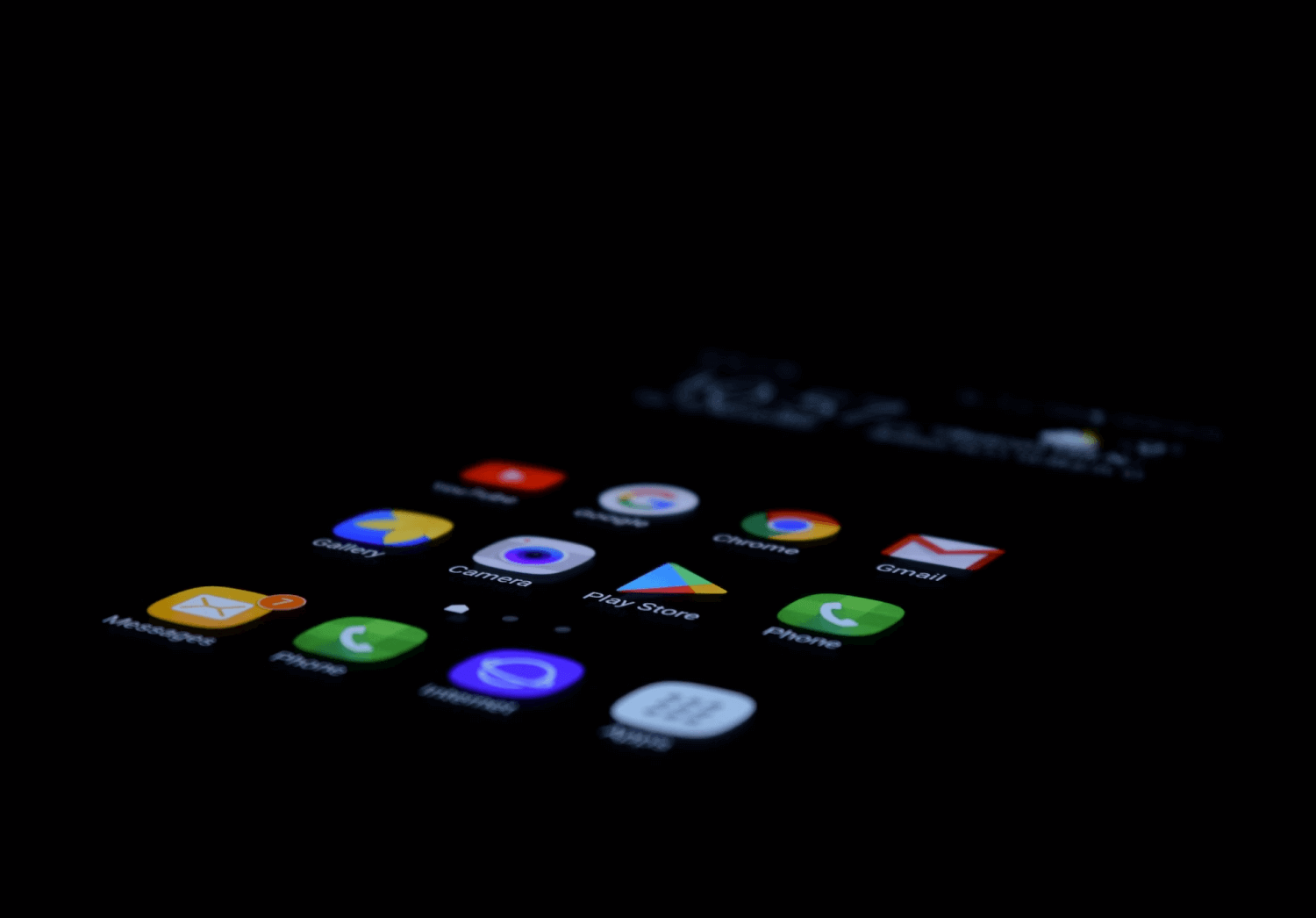 We understand that each project is unique and requires a personalized approach, which is why we take the time to understand your specific requirements and goals.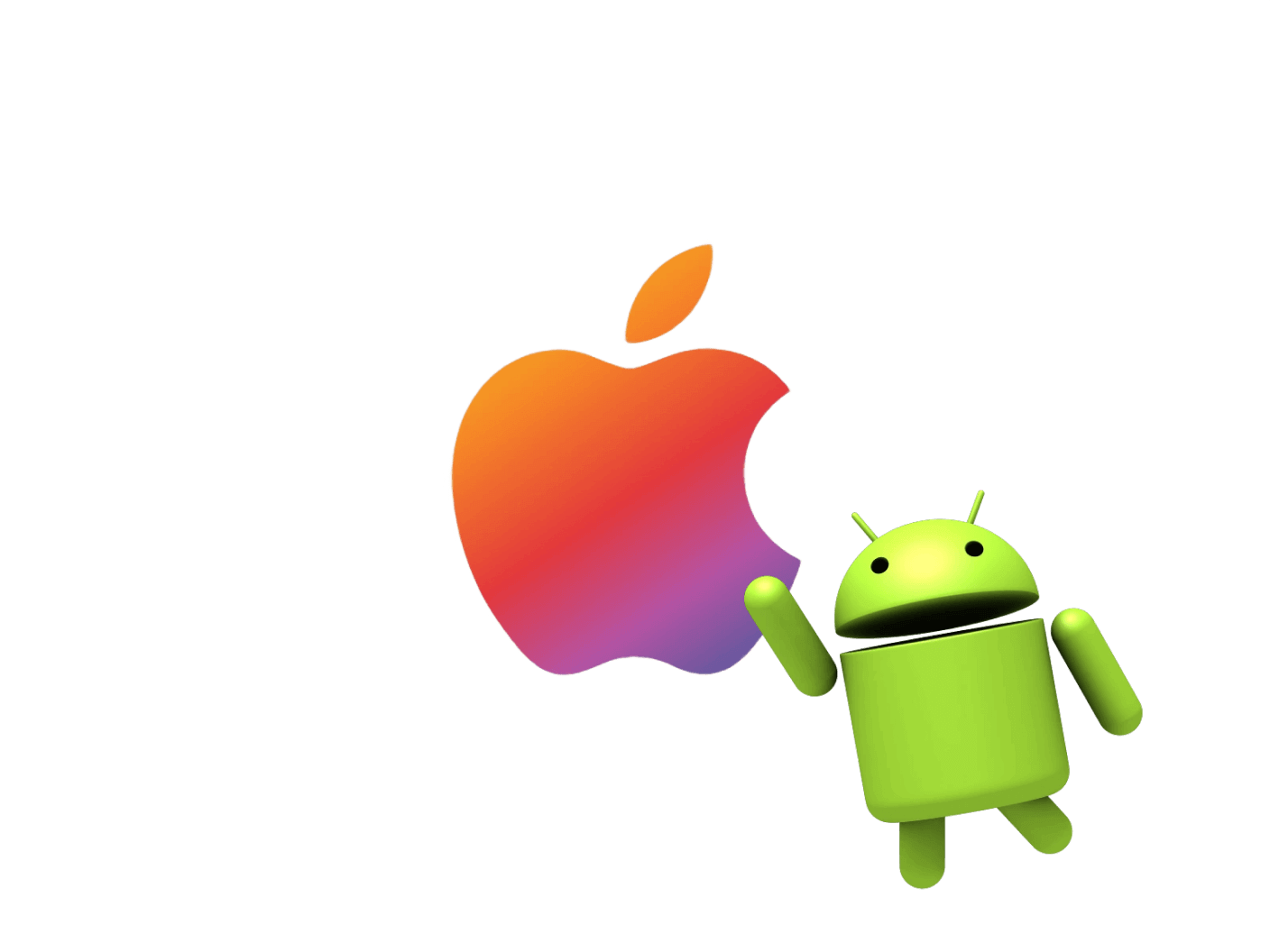 Our app development services cover both iOS and Android platforms. We take care of everything from the initial concept design to the final app store launch, ensuring that your app meets all the requirements and guidelines of both the Apple App Store and Google Play Store.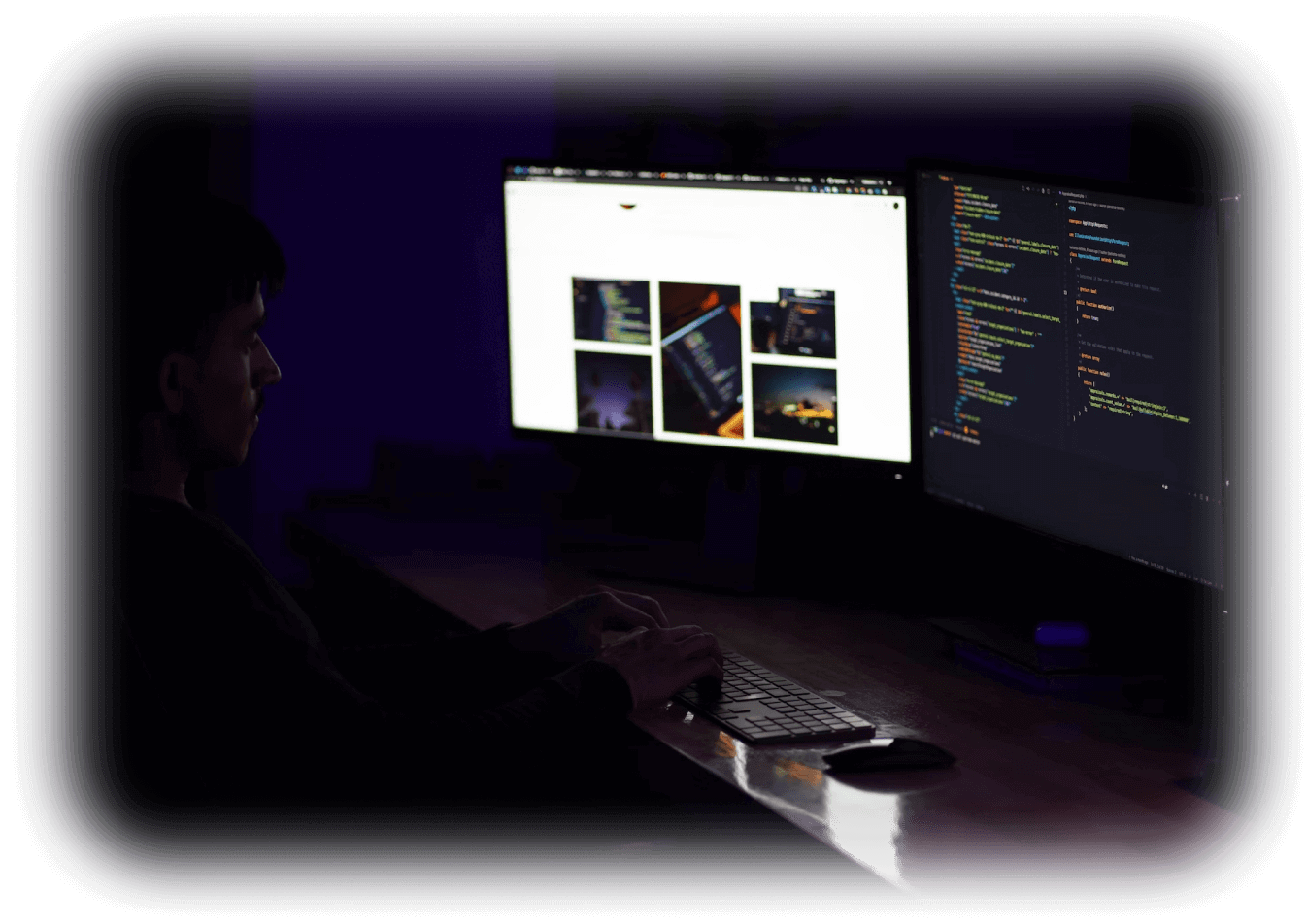 Our services don't stop there. We also offer ongoing support and maintenance for all our web and app development projects, ensuring that your website or app stays up-to-date and secure.
Whatever you think of, we can build it. Programs and tools come and go. Expertise and experience stays.
Technologies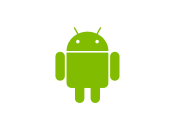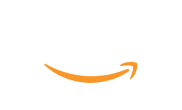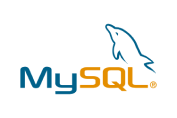 Our Process
01
Discover
Great business starts with a great idea. At Barefoot Solutions, our team of graphic designers, UI/UX experts, web and mobile engineers, system architects, and project managers collaborate to deliver a strategy that suits your unique organizational goals. We devote complete focus to understanding your vision and company objectives, before blending technical and creative talent to implement a strategy tailored to deliver success.
02
Prototype
Once we develop a strategy we make the idea tangible using our rapid prototyping method. We turn our ideas, competitor analysis, and sketches into a fully functioning web based prototype. Our prototypes include all specifications needed to hand off to our skilled developers.
03
Design
Customer experience comes first. Our design solutions focus on the needs of your audience, creating elegant and effective interactions between companies and their users. Our highly experienced designers craft digital solutions that delight users, increase engagement, and deliver ROI.
04
Build
No matter the platform, Barefoot Solutions' skilled team of iOS, Android, and Web developers can help you design the application you need. From Android to Apple TV, our experts can develop precise code for the best market reach. Plus, you'll work with a dedicated product manager every step of the way.
05
Test
Our quality engineers assure all software engineering, algorithms, functions, and requirements are monitored for compliance against defined standards. Our team takes care of functional, Integration, load, and stress testing of your software.
06
Grow
We understand that software changes and evolves over time. Our product managers will work with your product and assess what changes are needed for it to grow with your company.